School Information & Schedule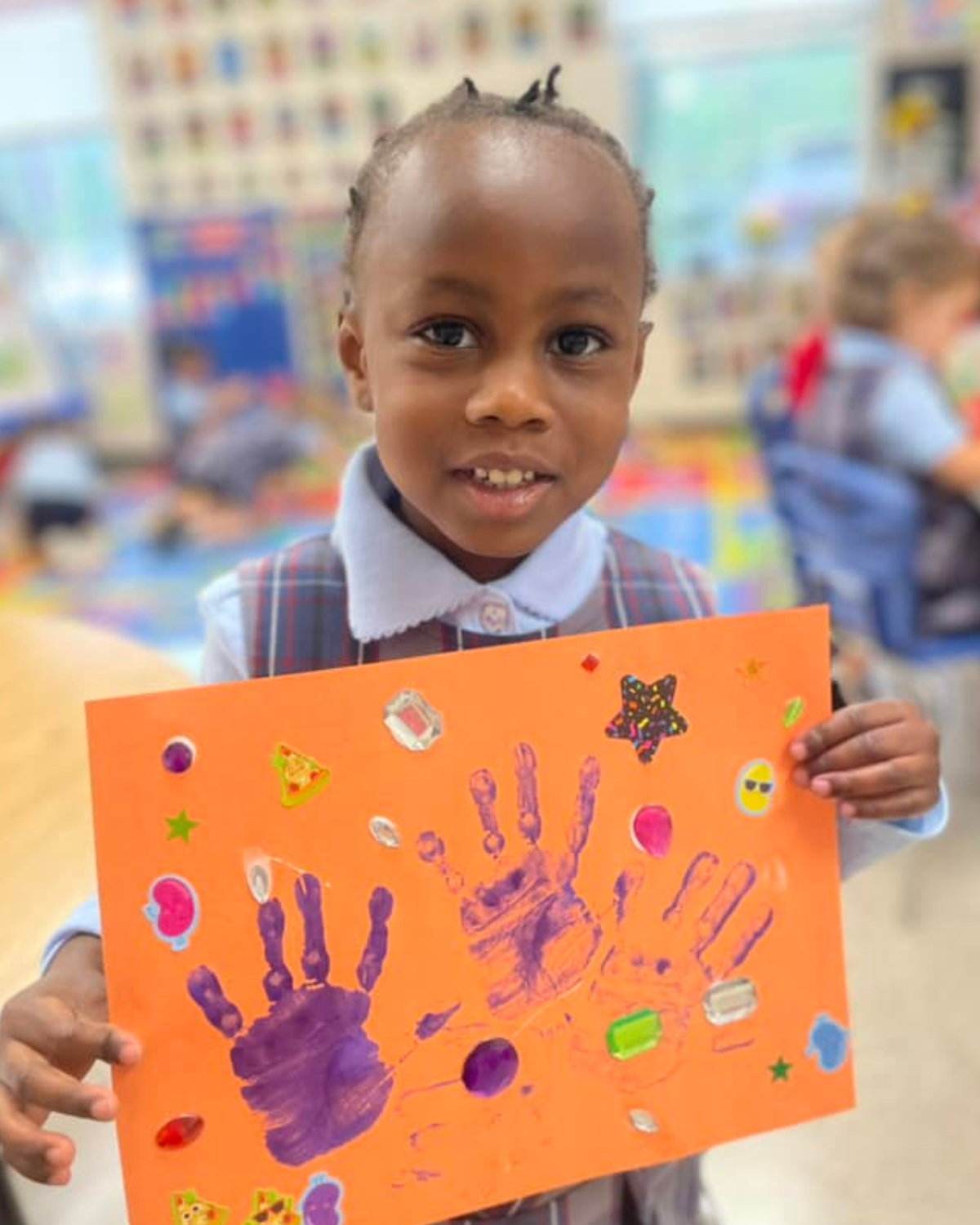 Mother Teresa Academy was founded in 2006 by Joyce Maddalone. We are in our sixteenth year serving the Clifton Park and surrounding communities. We strongly believe in teaching children values that they will be able to use their whole life.
Each month students are introduced to a new Mother Teresa Value. Values are practiced during all daily activities and encouraged to be fostered at home.
September – Responsibility
October – Trust
November – Service (Citizenship) (sharing, giving, time, fixing)
December – Patience
January – Acceptance
February – Love
March – Caring (fairness/kindness)
April – Forgiveness
May – ResponsibilityRespect (self, others (life), authority, God)
June – Faith (prayer, meditation)
School Hours
The School day begins at 7:45am and ends at 3:00pm.
MTA students and staff begin their day with a morning school-wide assembly at 8:00 am.
After School Program for MTA students and Shen Students from 3:00pm – 5:00pm.
Transportation
Public School Districts providing transportation to Mother Teresa Academy may include:
Ballston Spa
Burnt Hills-Ballston Lake
Cohoes
Halfmoon-Waterford
Mechanicville
Niskayuna
North Colonie
Rotterdam
Scotia-Glenville
Shenendehowa
Stillwater