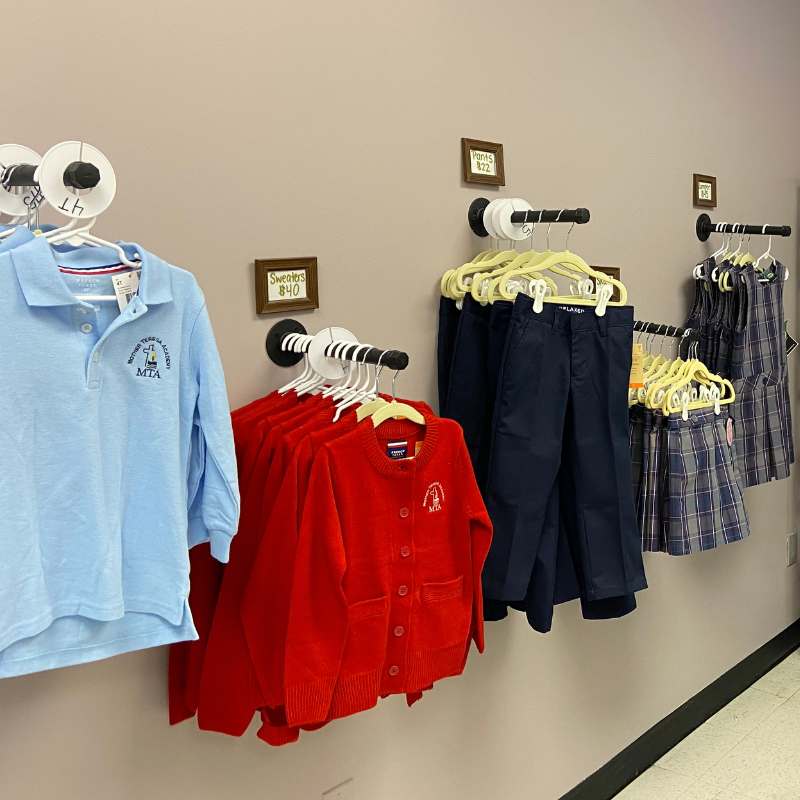 Welcome to the MTA Bookstore!
The MTA Bookstore carries all of your uniform needs in a one-stop-shop. Whether you are gearing up for the beginning of a new school year or just looking for a fresh outfit, our staff is here to ensure your little learner is set up for success.
The store is currently open by appointment. If you would like to schedule a time to come in and be fitted for a uniform, please contact mtauniforms@gmail.com.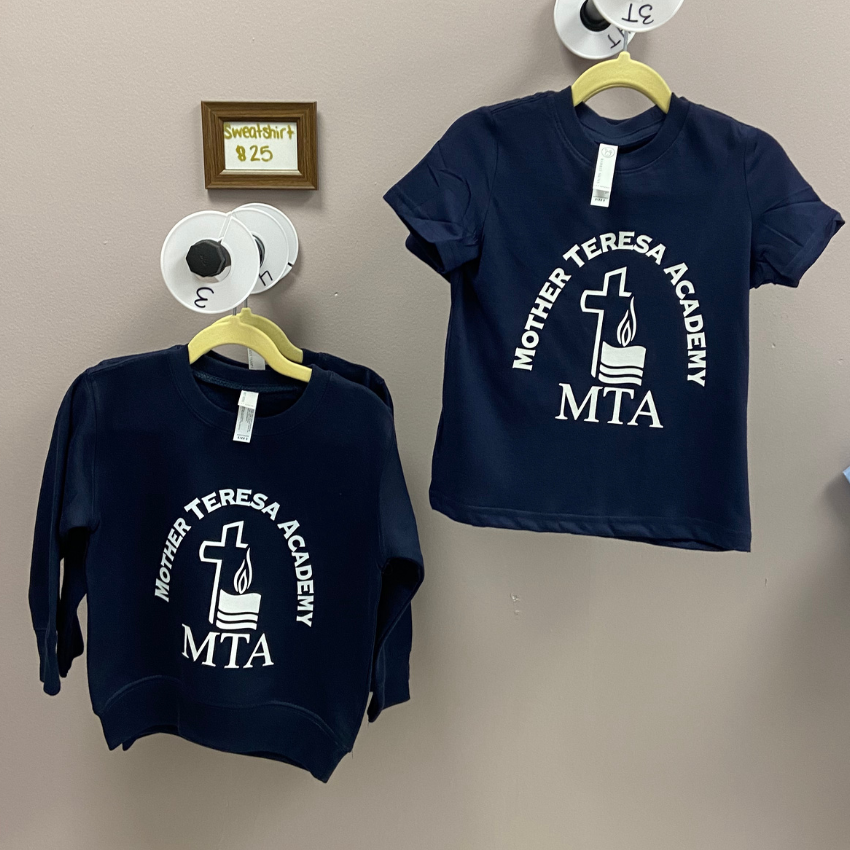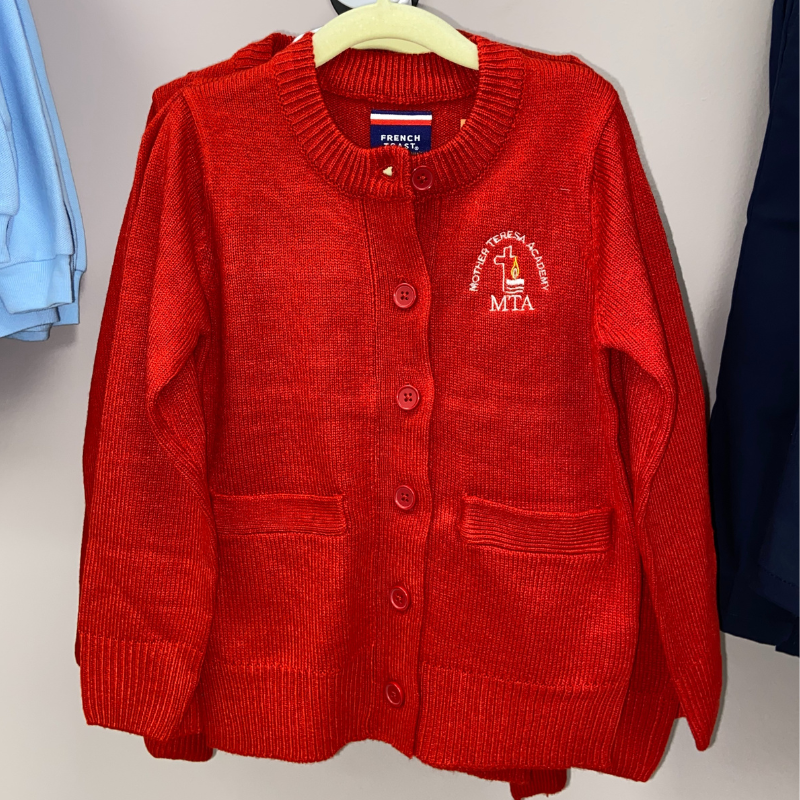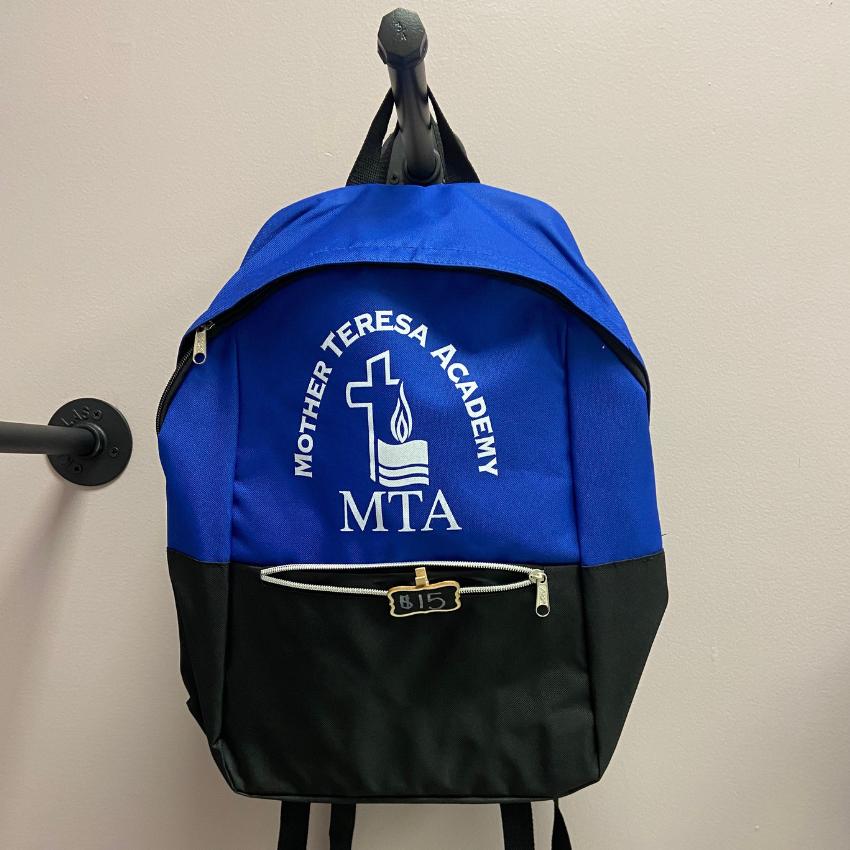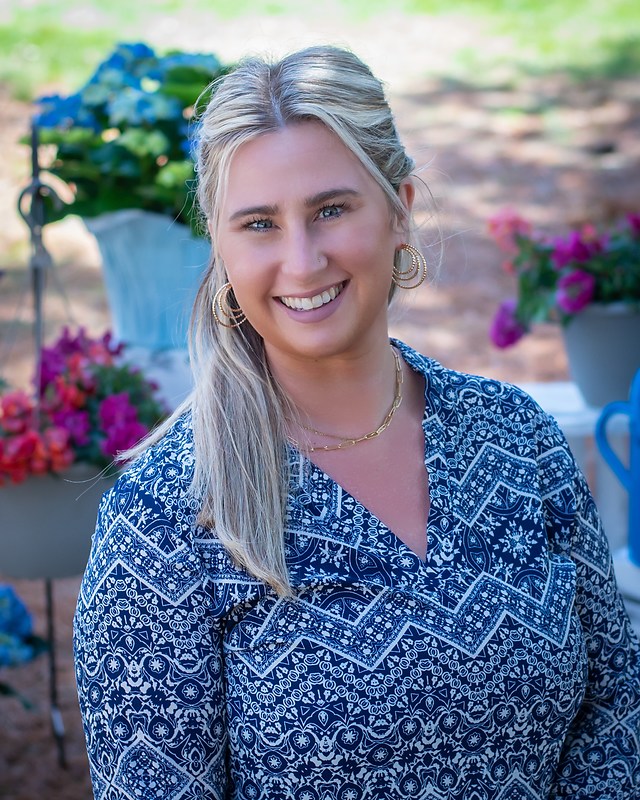 Support MTA with some swag!
Shop our selection of stickers, tumblers, mugs and more to show off your support for MTA while out and about. These items make great gifts too!