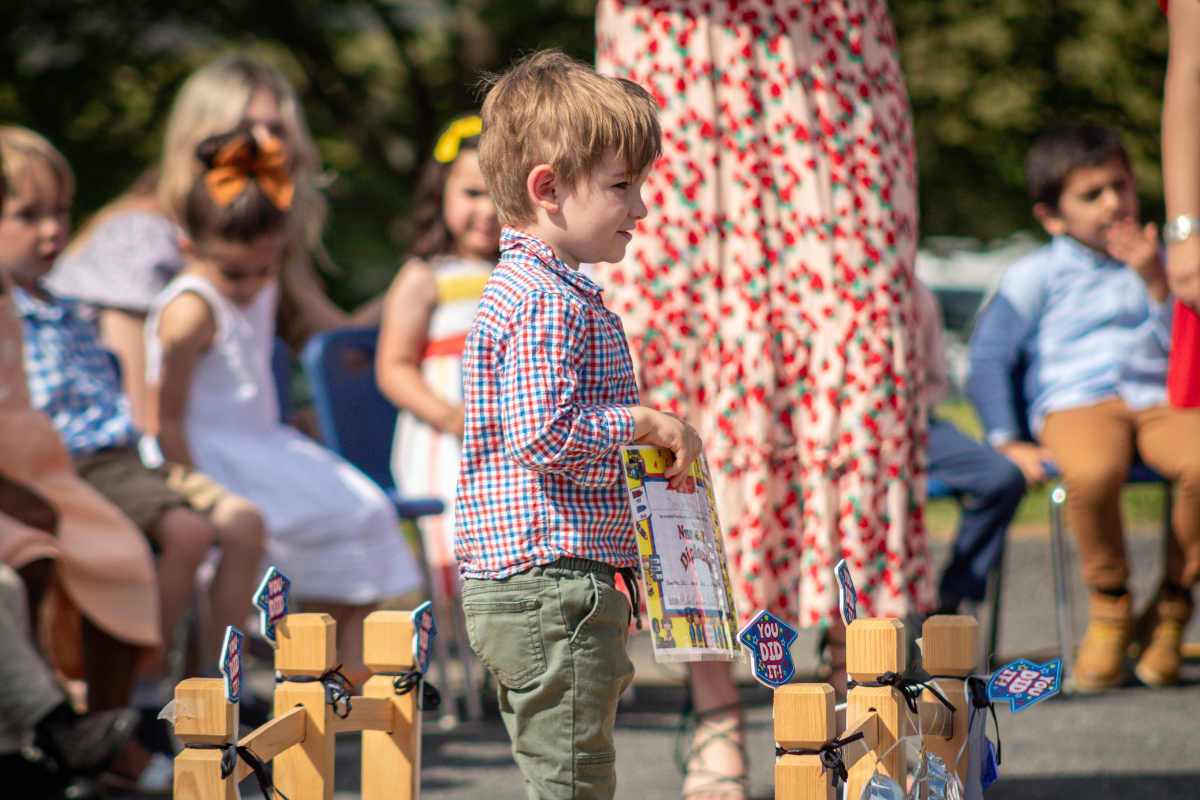 Studies show that family involvement in a child's education is one of the most important factors in raising student self-esteem and academic achievement. Most experts agree that family and parental involvement should go beyond attendance at teacher conferences and open houses.
Mother Teresa Academy realizes, that each of our families are unique – with their own priorities, needs, talents, and time constraints. We attempt to provide many different opportunities for family involvement including your child's siblings, grandparents, aunts, uncles, cousins, etc.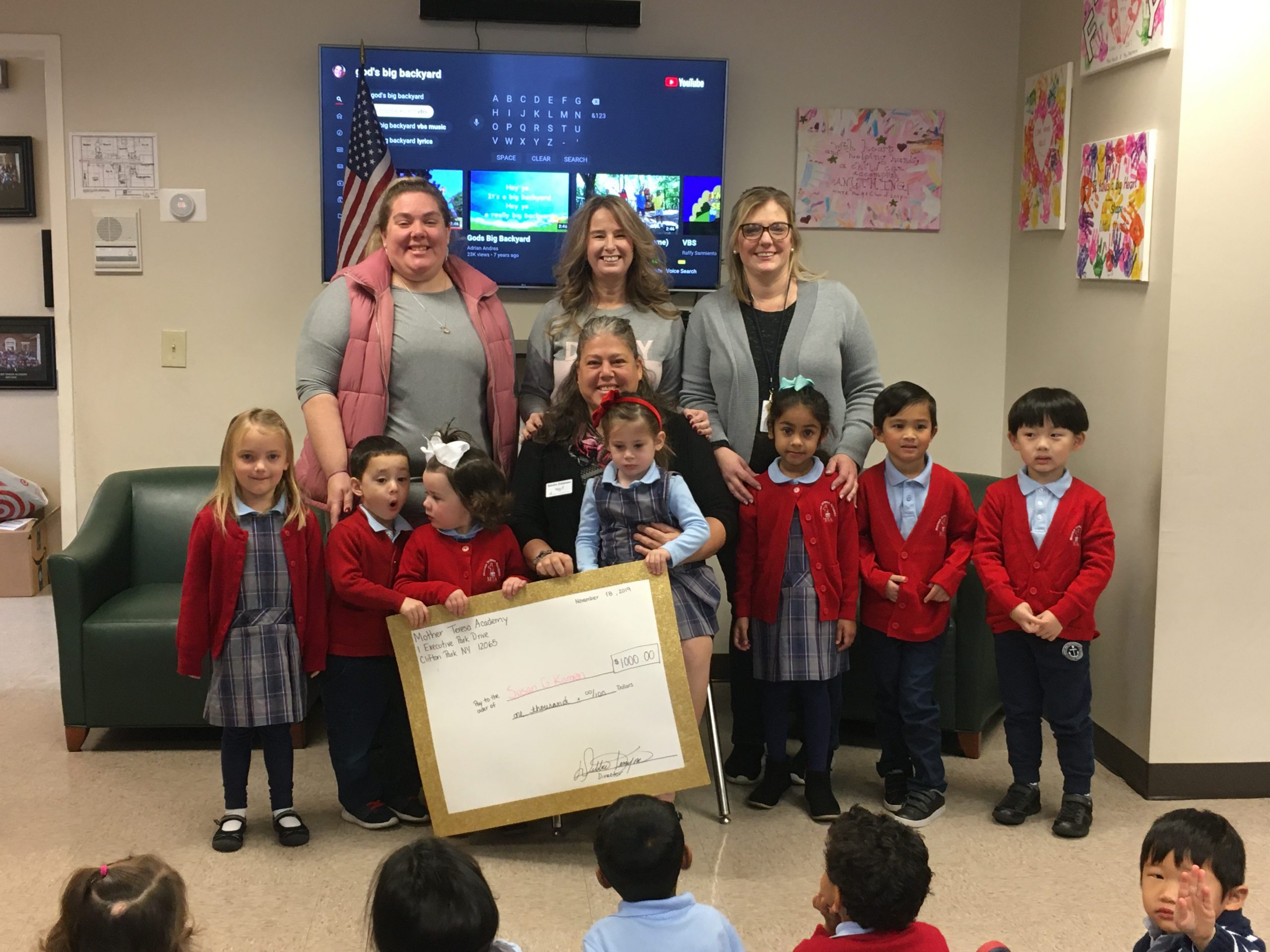 Fundraising
Fundraising is a necessary part of any non-profit organization.
MTA is a non-profit, private and independent school, it does not receive any state, federal or diocesan aid. Tuition alone does not cover all costs necessary to run our school; we rely heavily on fundraisers, community events, donations and the generosity of others.
​
In order for MTA to continue to offer financial support to our families in need of assistance and to aid in operating costs; fundraiser participation is a necessity for each family. Money collected through fund raising efforts is used for many purposes (seen and unseen) over the course of the school year.
Tuition alone does not cover the full cost of educating a child at MTA. In fact, tuition only covers approximately 65% of the school's budget.
MTA works hard to keep tuition affordable and to offset our operating costs with fundraising efforts. Please keep in mind all of the often "unseen, behind the scenes" expenses when considering your level of commitment to fundraising. Your help is a necessity to continue to keep Catholic Christian Education Alive and Affordable. Therefore, each family is asked to participate in the various fundraisers that MTA sponsors each year or give an In-lieu-of Donation.
We thank you for all of your support of Mother Teresa Academy.