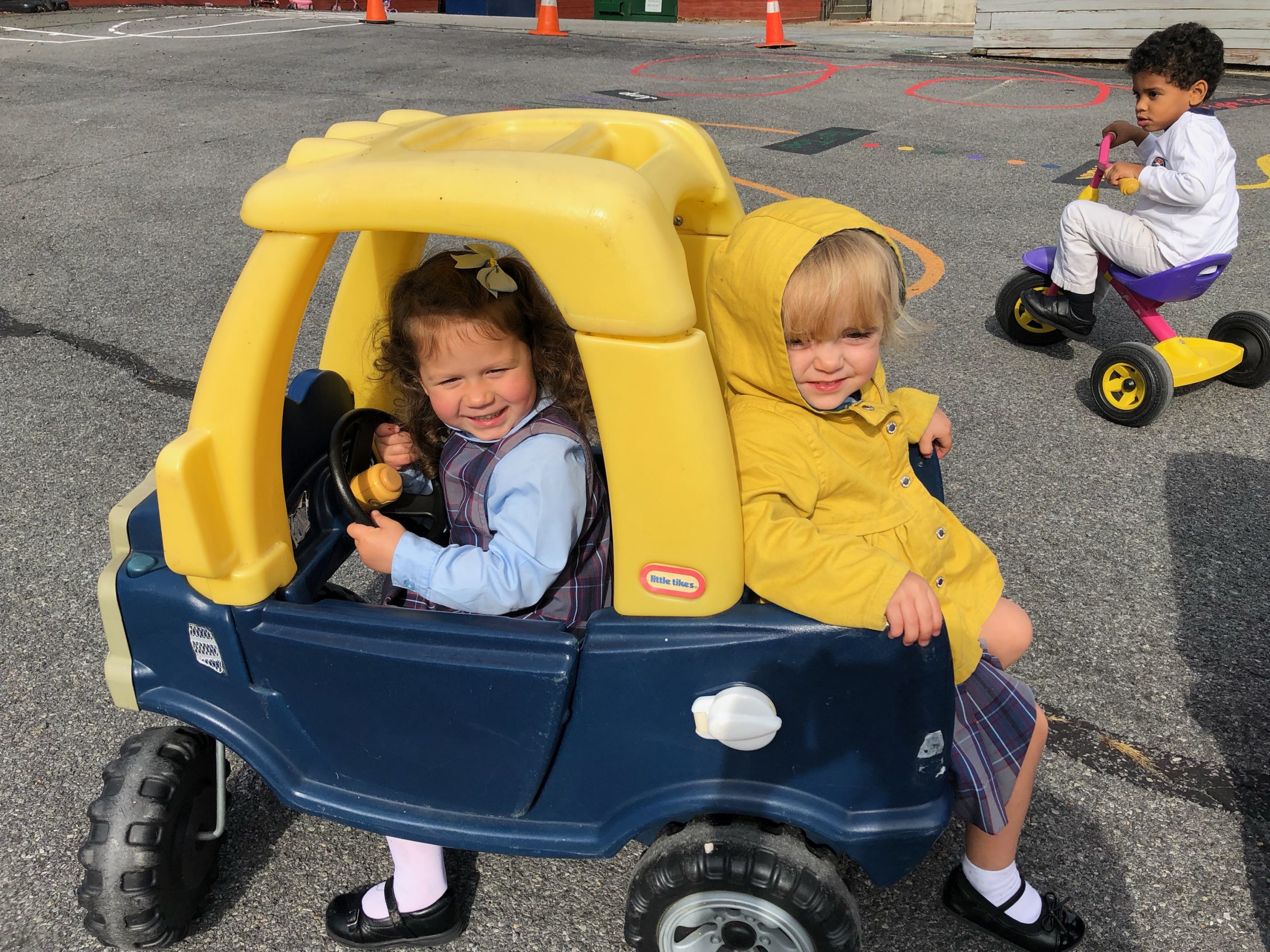 Summer 2021
The time is drawing near where we need to start to think about our summer program. Summer Camp will be 8 weeks starting July 5th through Aug 27th 2021. Each week will have a different theme and programs will be limited to class size.
This program is for ages 3-10 (Nursery through Grade 3) and promises to be a blast!
The Day will begin at 8:00 am and end at 3:00 pm
Am Care will be from 7:00 am to 8:00 am at $32.50 a week
Pm Care will be a flat fee per week as follows:
3:00pm – 4:30pm will be $49.00 per week
3:00pm – 5:00pm will be $65.00 per week
3:00pm – 6:00pm will be $88.00 per week
Wednesday we will be having Ms. Lisa join us for music and movement along with Kona Ice in the afternoon.
Thursdays will be Water fun day
Fridays we will be having Amazing Athletes providing us with multi-sports and fitness programs.
Thank you, as always for sharing your children with Mother Teresa Academy!
Date:
Theme:
Week 1:
July 5th – July 9h
Out of this world
Week 2:
July 12th – July 16th
Creepy Crawlers
Week 3:
July 19th- July 23rd
Go for the Gold
Week 4:
July 26th – July 30th
Jurassic World
Week 5:
August 2nd – August 6th
Let's go Camping
Week 6:
August 9th – August 13th
Under the Sea
Week 7:
August 16th – August 20th
Disney
Week 8:
August 23rd – August 27th
Little Chefs
There will be a $55.00 one time Registration fee which will be (non-refundable) per family. There is a 10% discount for the second child. This charge is to hold your spot for the summer program. Space is LIMITED per week so sign up today. The cost of camp is $215 per week (non-refundable) and includes all camp costs and supplies. There is a 10% discount for the second child. Payment is due July 5th for all weeks that you are attending in July and payment is due August 2nd for all weeks you will be attending in August.
Each day your child(ren) will be asked to bring a water bottle, full lunch and 2 snacks for morning and afternoon. We will be serving hot lunch this summer due to high demand
If you have any additional questions, please contact Ms. Debbie at 518-280-4227 or info@motherteresaacademy.org.